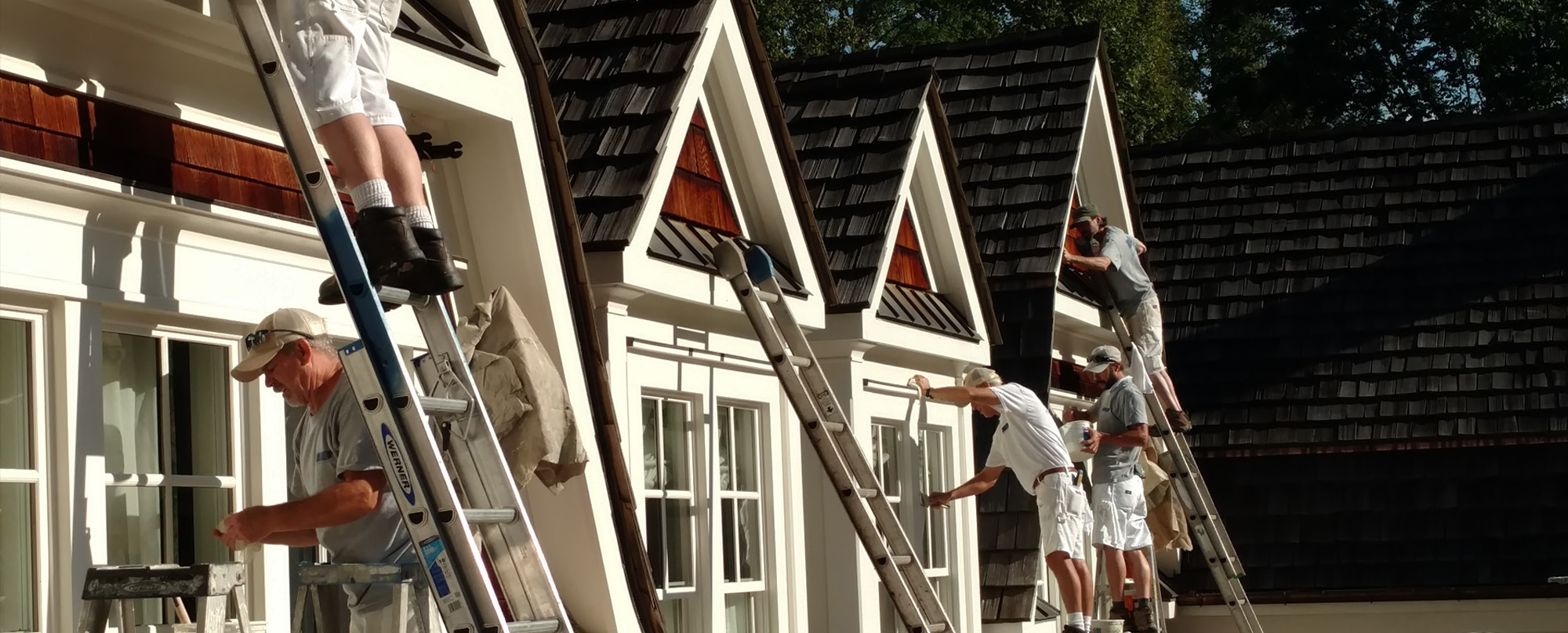 Professional, Residential & Commercial Painters in
Asheville & Western North Carolina

Full-Service Painting
D.A.B. Painting has been serving Asheville & surrounding Western North Carolina counties since 1993. We specialize in residential repaints and restoration—both interior and exterior. However, we also do new construction, remodels and commercial painting. We are a team of professional painters in Asheville who thrive on complete customer satisfaction.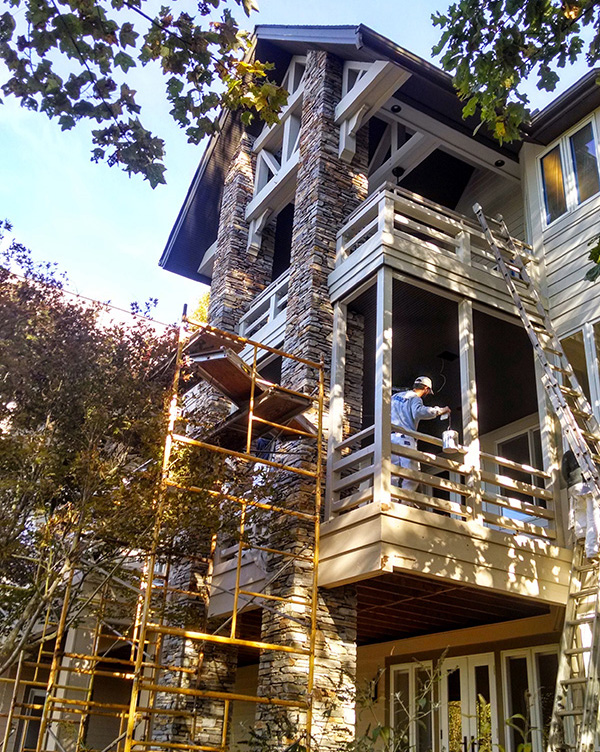 High Quality Painting For Every Market
The Professional Painters in Asheville, NC
"I have used D.A.B. Painting several times for painting work throughout the last 10 years. My experience working with them has been very good. They are very precise and thorough. They are really very artistic and very good at what they do. I would rate them highly and would use them again in the future!"
– Joy C.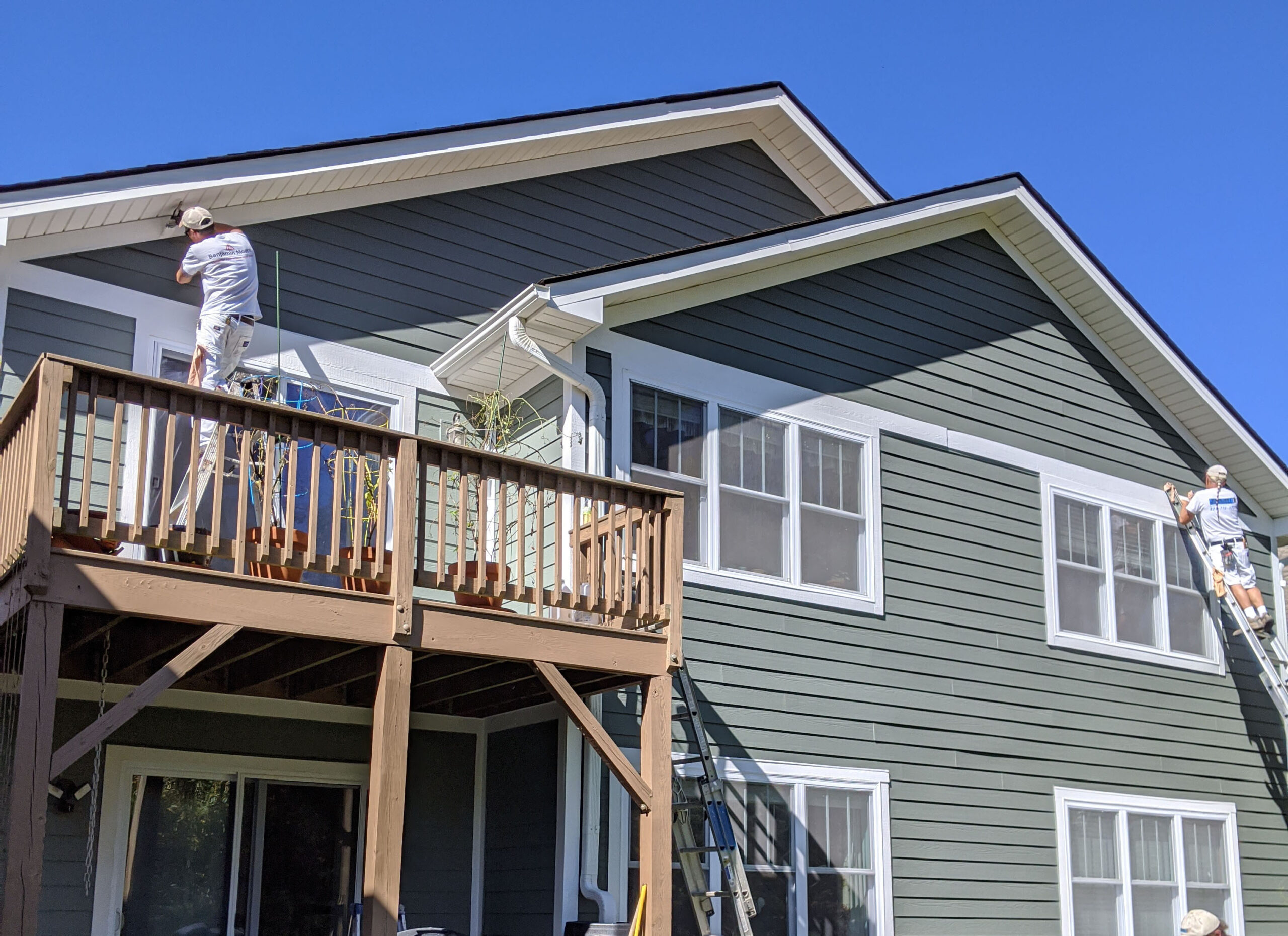 High-Quality Painting Services in Western North Carolina
DAB Painting is a trusted Asheville Painter providing high-quality services for your home and business. With our experienced home & business painters on board, our goal is to transform spaces with impeccable attention to detail, high-grade materials, and unparalleled customer service. Whether it's interior painting or an exterior makeover that you need, our Asheville-based painting experts ensure an easy, efficient, and satisfying experience – choose DAB Painting as your go-to Asheville area painter today for all of your residential and commercial painting needs!
Latest from the Blog – Asheville Painters
Home Painter Asheville & Beyond!
Ever wondered why house paint colors have changed over the years? Well, if you haven't, we have! Let's take a journey through time to explore the...
read more