Power Washing & Soft Washing – Western NC
Paint Preparation & Cleaning
Before we paint the exterior of your property—or re-stain a deck—it's important to prep the surface. This oftentimes includes power washing or soft washing. The professional team of Asheville Painters at D.A.B. Painting will make sure the surface free and clear of dust, dirt, mildew, old paint and other fibers. This allows for new paint to adhere properly and give you the end result you're dreaming of.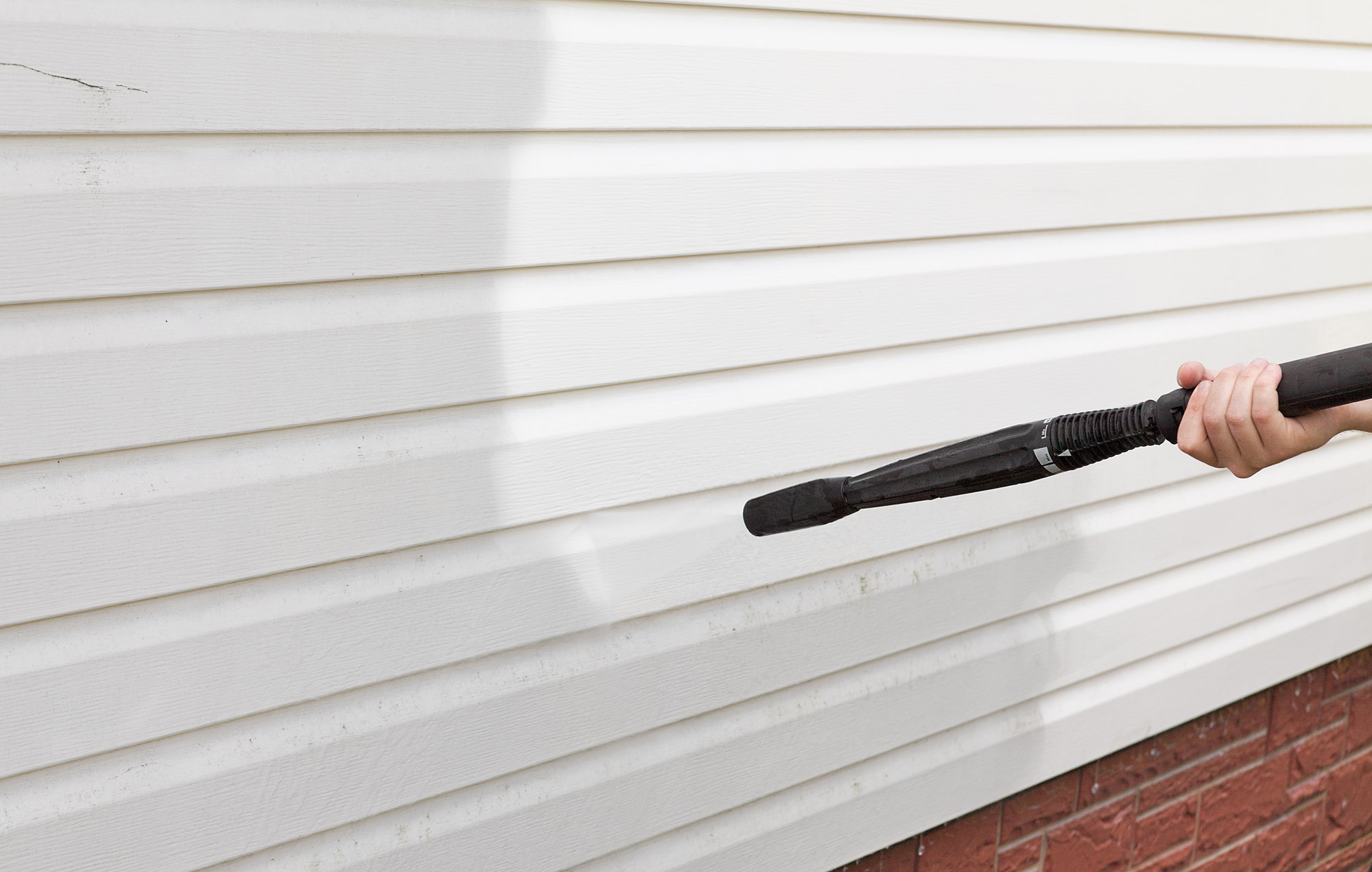 Power Washing Services
Regular power washing uses high pressurized water to remove all kinds of build-up on exterior surfaces.  Power washing services for residential and commercial properties include:
Paint preparation
Mold and mildew removal
Gutter whitening
Deck cleaning
Concrete cleaning
Graffiti removal
Rust removal
​
Soft Washing & Hand Washing
Soft washing and hand washing are low-pressure methods used to remove unwanted elements from a surface such as decks, fences, roofs and siding. We regularly use these methods for historic properties and homes with older windows and doors. This tends to be a better fit to prevent leaking or damage to the surface.
Both pressure washing and soft washing can be highly effective when used to prepare a surface for painting. Get in touch with the team at D.A.B Painting to help you determine which approach to take to give you a quality end result!
View our Recent Power Washing, Exterior Home Painting & Deck Projects
Work with us—Power Washing & Soft Washing for your Asheville Area Home & Business
Whether you're ready for a full repaint for your home or business or you're looking to clean your deck or driveway, we've got you covered with a full suite of power washing services. Get in touch with us today and tell us about your project.