Plaster & Drywall Repairs
Paint Restorations & Improvements
Plaster and drywall are highly durable materials inside your home, but once they start to crack, blister or sag—you want to make sure to take care of the issue right away. Once the plaster or drywall has been damaged, it's common for dust, humidity and moisture to seep into the material, only making the problem worse. The Asheville paint crew at D.A.B. Painting have the experience and tools to fix damaged surfaces and restore your home or business.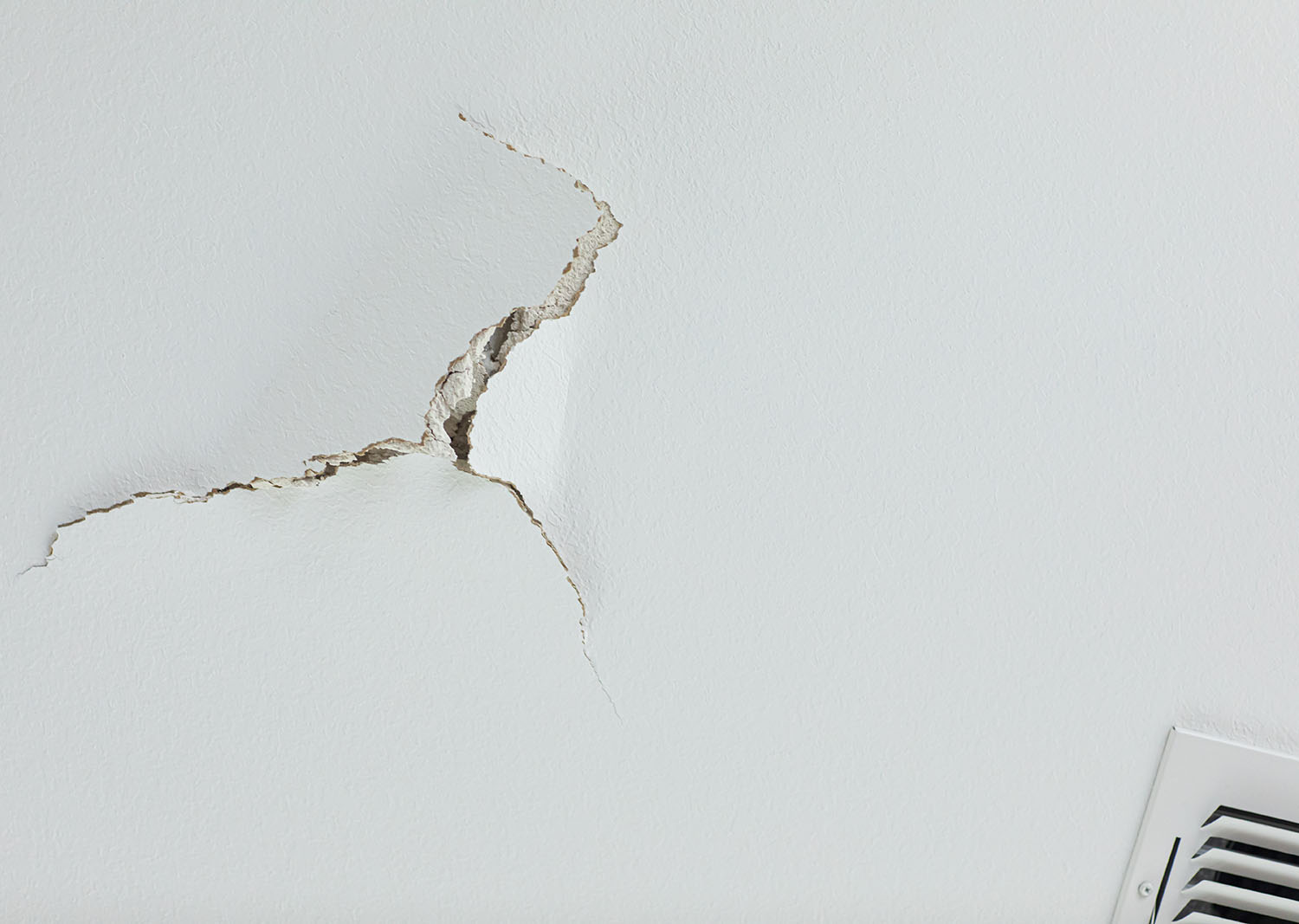 Long-Lasting Fixes for Damaged Walls
Repairing damaged plaster, drywall and sheetrock at your home or business can be a big undertaking. The professionals at D.A.B. Painting offer fixes for unsightly damage and provide long-lasting solutions in a safe, stress-free way. Our team of Asheville home painters does much more than put finishing touches on walls—whether you're remodeling, adding a new addition or just fixing outdated rooms, we're here for you!
​
Plaster & Drywall Repair Services
Drywall & plaster patching
Drywall & plaster finishing & smoothing
Drywall & plaster installation
Repairing cracks around windows & doors
Replacing missing plaster, drywall or sheetrock
Painting over newly repaired surfaces
Residential & Commercial repair and painting services
View our Recent Interior Home Painting & Restoration Projects
Work with us—Reliable Plaster & Drywall Repairs in Asheville & Western North Carolina
Get your walls and ceilings looking NEW again with professional plaster and drywall repair in Western North Carolina. We can handle all aspects of the paint preparation process, leaving you with a smooth and even surface for a beautiful end result.