About
Painting Contractor in Asheville NC
Our Mission
At D.A.B. Painting our goals are simple—to make your space look beautiful and provide you with the best of customer service. Our team of professional painters and myself (David Ballew; Owner of D.A.B Painting) bring over 30+ years of experience to every project and are committed to working tirelessly to provide you with the results you've hoped for in your painting project. Our reputation, attention to detail and our long list of repeat clients speaks highly of who we are.
Our ultimate goal is to build a long relationship with our satisfied clients and continue to provide high-quality workmanship!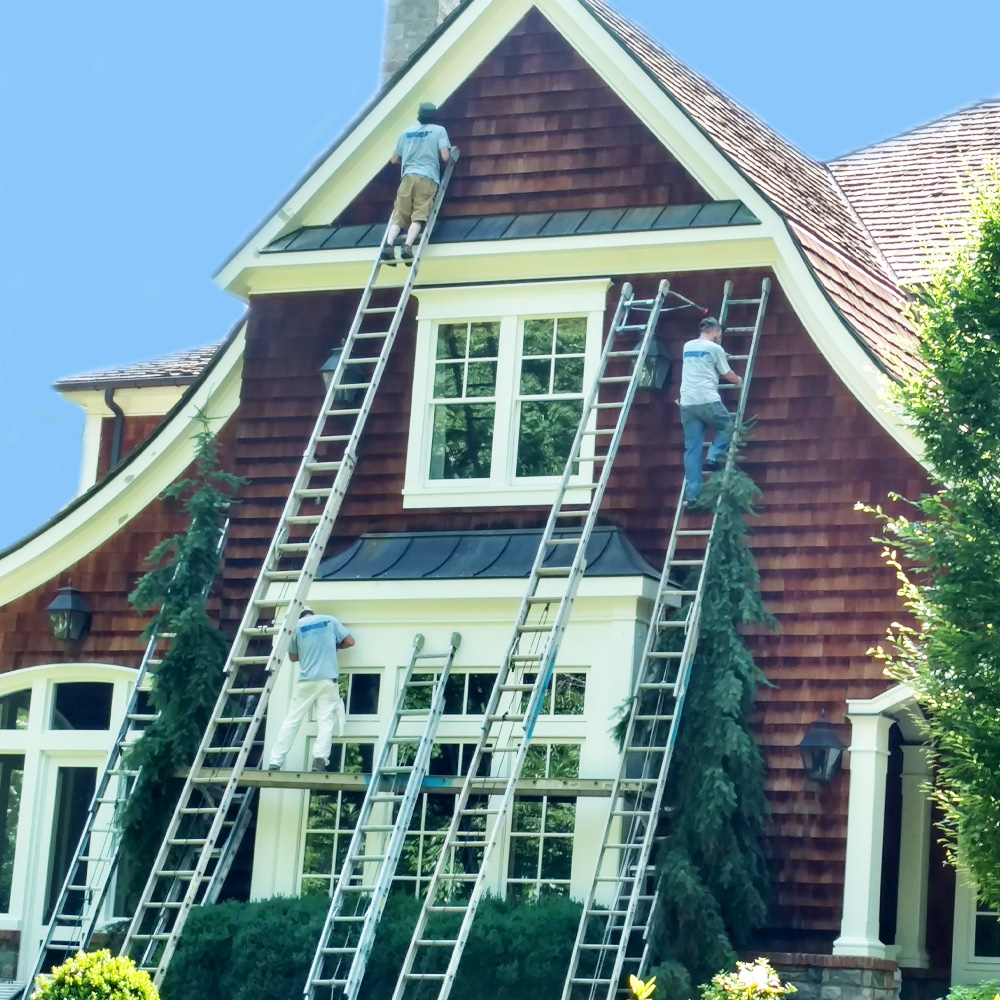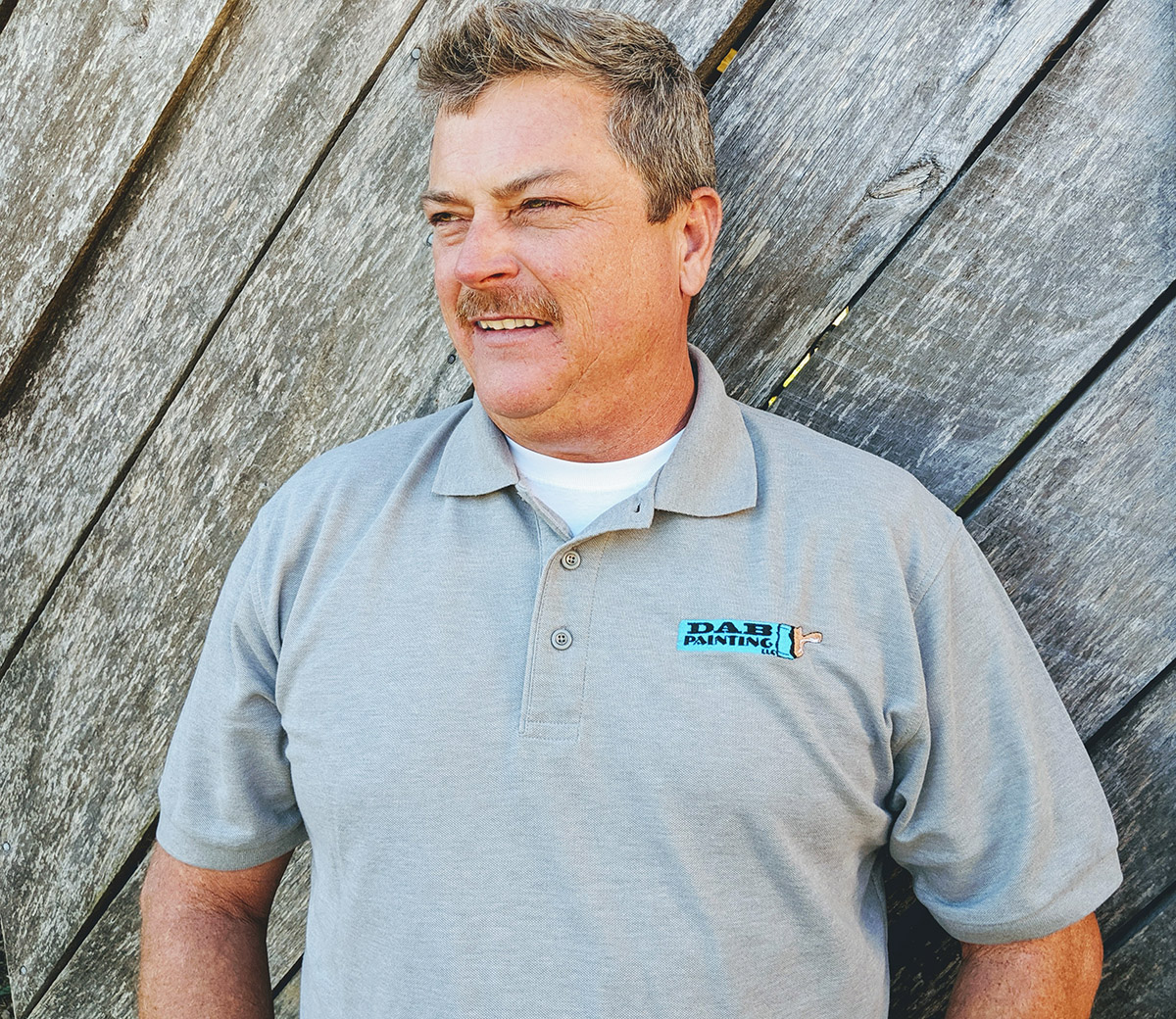 Meet David
David Ballew has resided in the Asheville NC area for the past 30 years. He has a great love for family and absolutely loves the North Carolina mountains.
He started D.A.B. Painting in 1993 and enjoys working in Asheville and the surrounding areas. While building a business as a young man was tough, after a lot of hard work and dedication, his company has become a well-known fixture in town for its quality and dedication to customer service. After years of working with many wonderful clients and being surrounded by a great team of professionals, he feels nothing but blessed.
David's most rewarding accomplishment came in 2013, when awarded the Griffin Award for best restoration of a historical home, presented by the Preservation Society of Asheville.
He is most thankful for the trust shown by his clients and hopes to continue building relationships with many new clients for years to come.
D.A.B. Painting Awarded with the Griffin
We have been acknowledged by the Preservation Society of Asheville and Buncombe County (PSABC) in recognition of outstanding contributions to historic preservation in Western North Carolina. This award honors outstanding projects, businesses or individuals that further the goals of historic preservation in the area.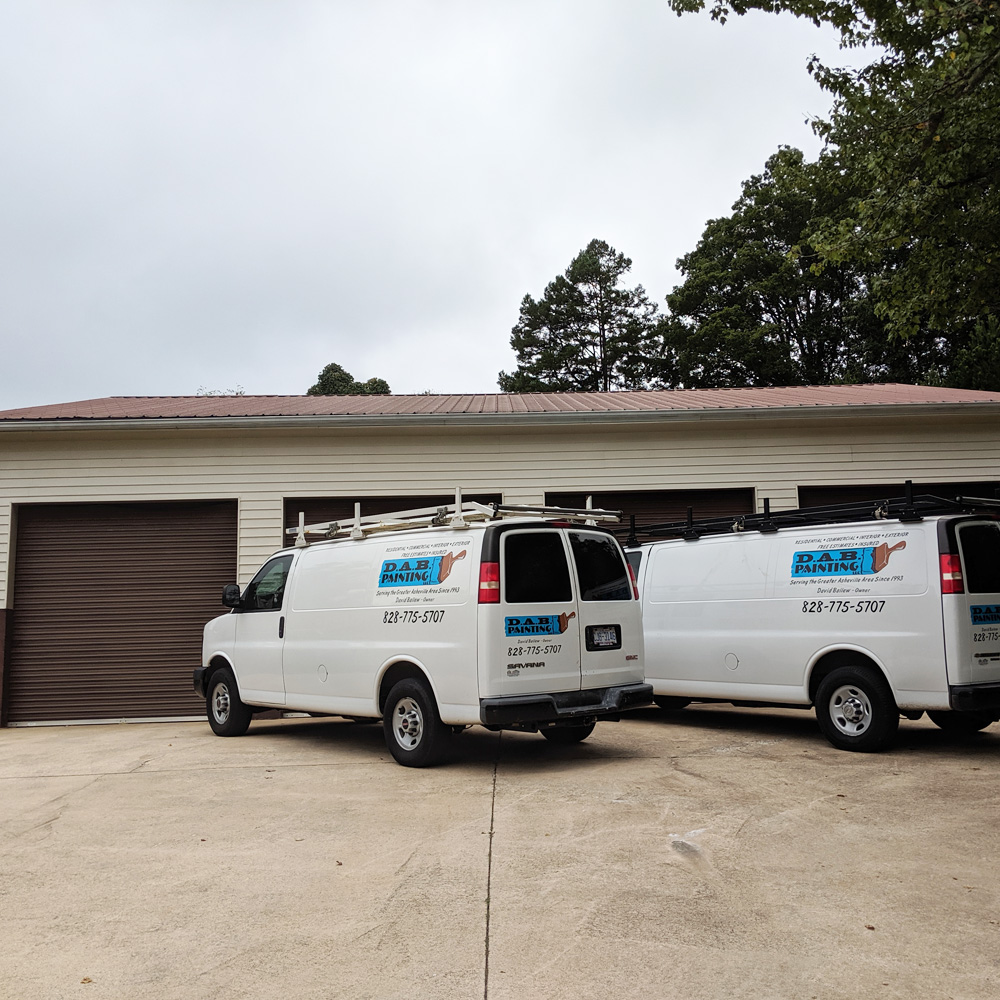 Service Area
D.A.B Painting is a full-service painting contractor serving Asheville and the surrounding area in Western North Carolina.
Buncombe County
Alexander, Arden, Asheville, Barnardsville, Black Mountain, Candler, East Flat Rock, Edneyville, Enka, Etowah, Fairview, Old Fort, Flat Rock, Fletcher, Horseshoe, Leicester, Marshall, Mill Spring, Montreat, Penrose, Swannanoa, Weaverville, Landrum, Mars Hill & Zirconia
Henderson County
Fletcher & Hendersonville
Haywood County
Balsam, Canton, Clyde, Lake Junaluska, Maggie Valley & Waynesville