Painting Services in Western North Carolina
Painters in Asheville NC
D.A.B. Painting is a full-service painting company offering painting services in Buncombe County NC, Western North Carolina and beyond. Our experience allows us to provide a superior finish, with a focus on prep work and professional applications using quality products. The attention to detail is evident in all of our projects—small or large.
Get in touch today
and allow us to help with all of your residential or commercial painting needs.
Painting Services in Buncombe County NC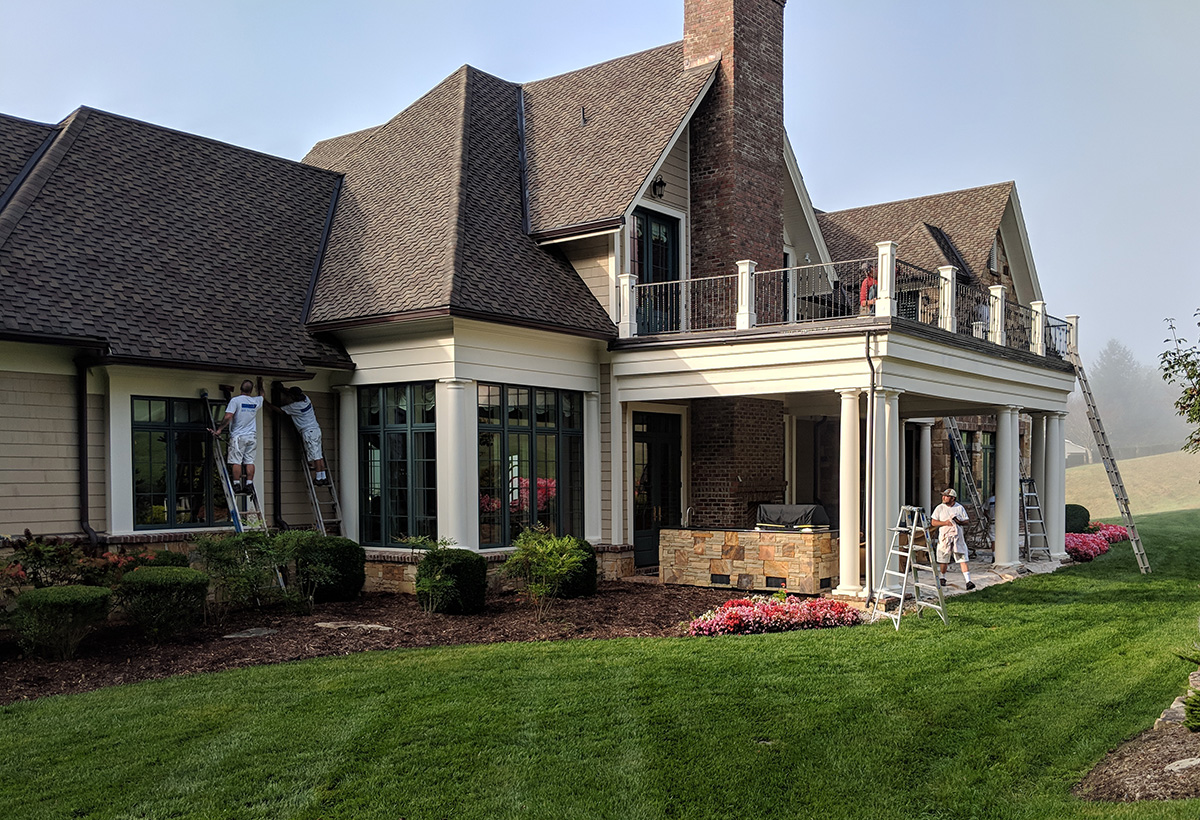 During the summer months, we do a ton of exterior repaints and new house painting. Starting with a good prep job and a quality finish for all surfaces. We are well equipped for any size project, large or small. So, if you would like your front door painted or your entire house painted, we can help.

D.A.B. Painting specializes in all types of interior finishes, new and old. When it comes to interior painting, prep is everything. Patching nail holes, drywall repairs, caulking and a thorough sanding of all surfaces. Our attention to detail makes us one of the best choices in town. So, if you are interested in painting ceilings, walls, trim and or all, we've got you covered.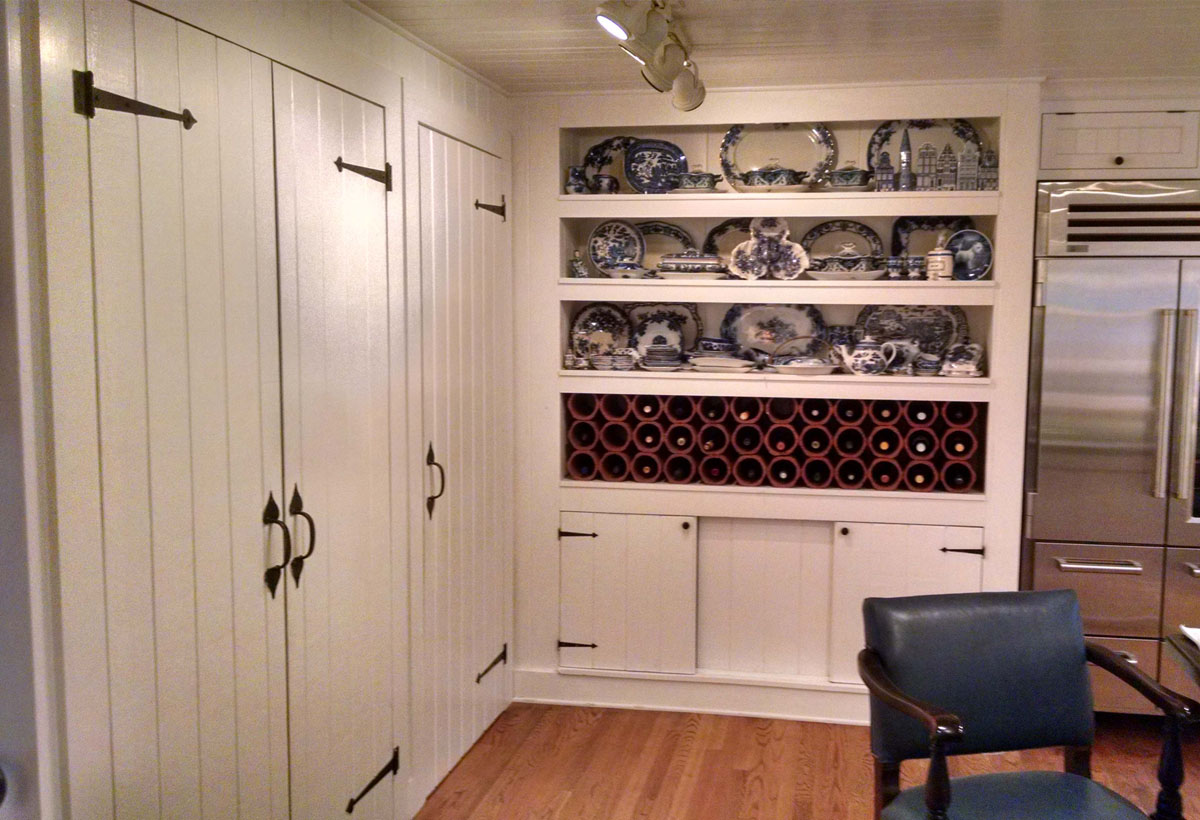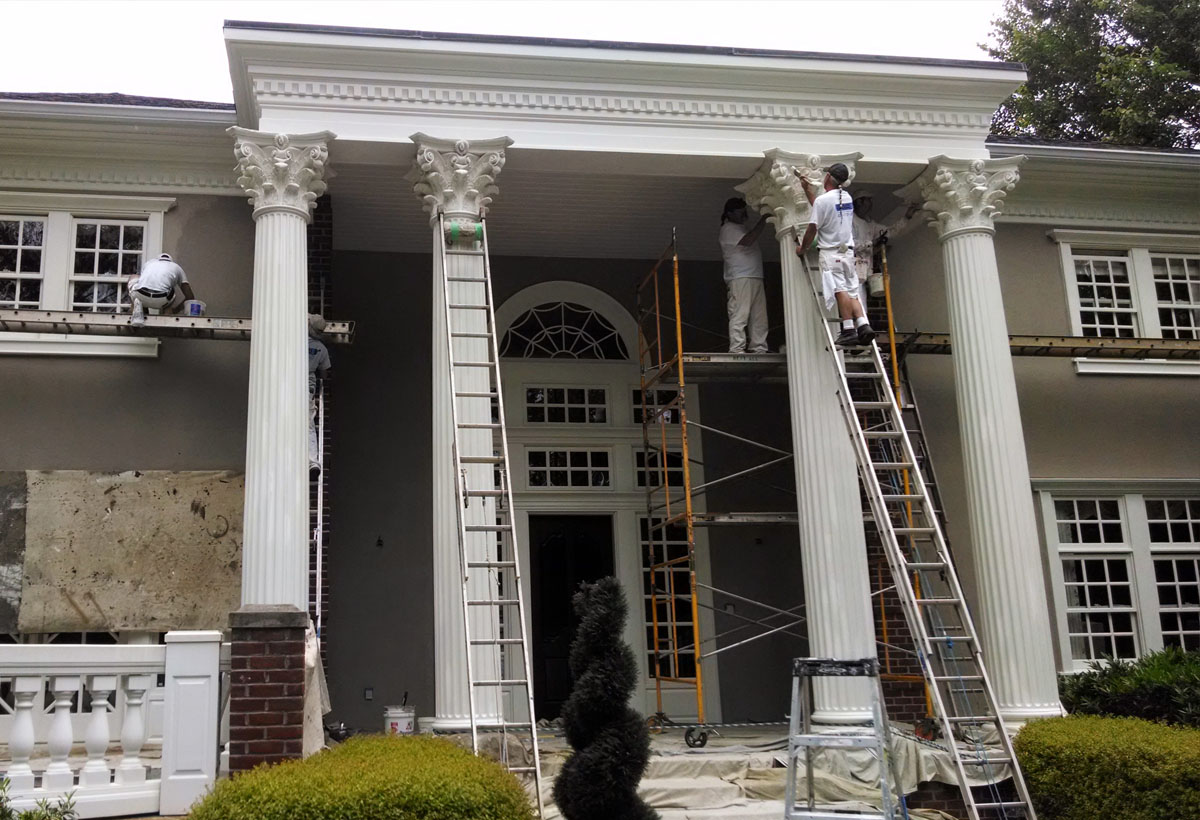 We have a plethora of experience working on historical homes in the area. So, if you are interested in paint removal on old windows, trim, walls or even exterior paint removal before refinishing, we are that company that loves the detail and results of a good restoration project. D.A.B. offers professional painting services in buncombe county nc + beyond.

Our clients range from offices, storefronts, warehouses, to gas stations.  We are a full-service paint company and have an interest in helping with your business painting needs.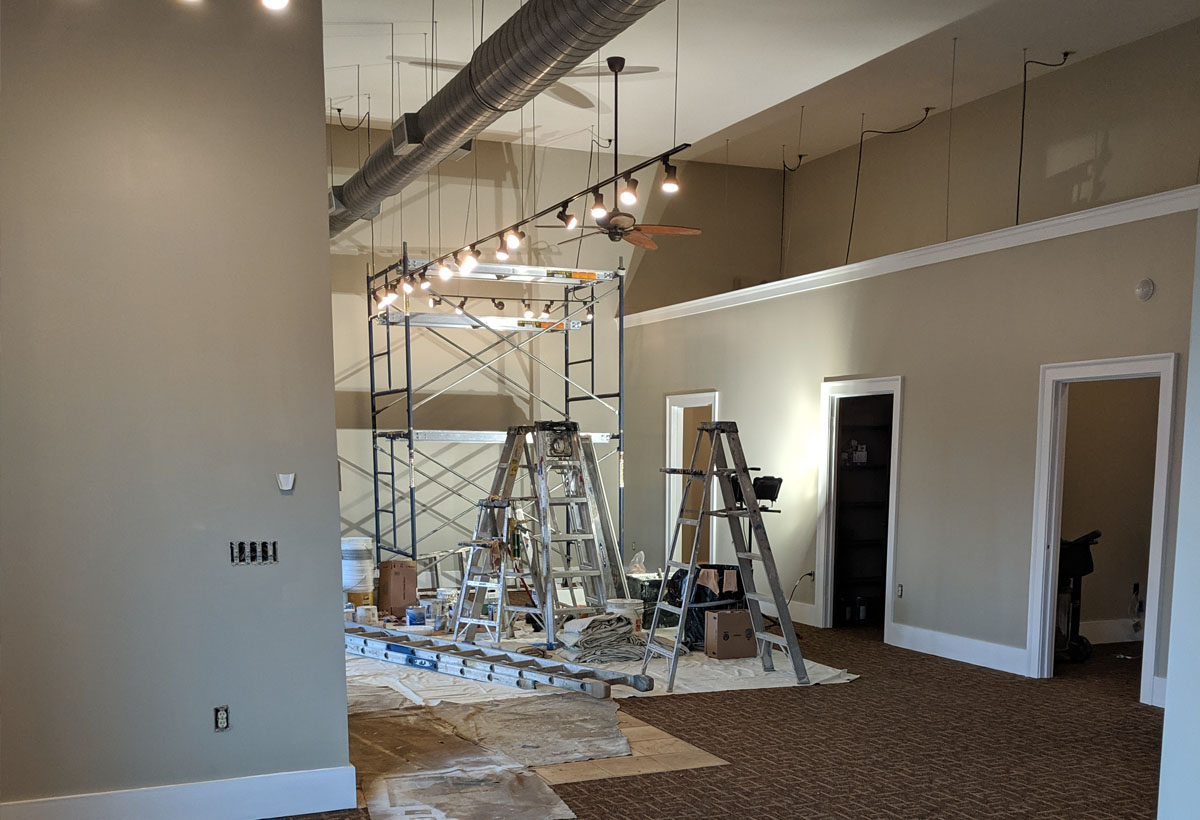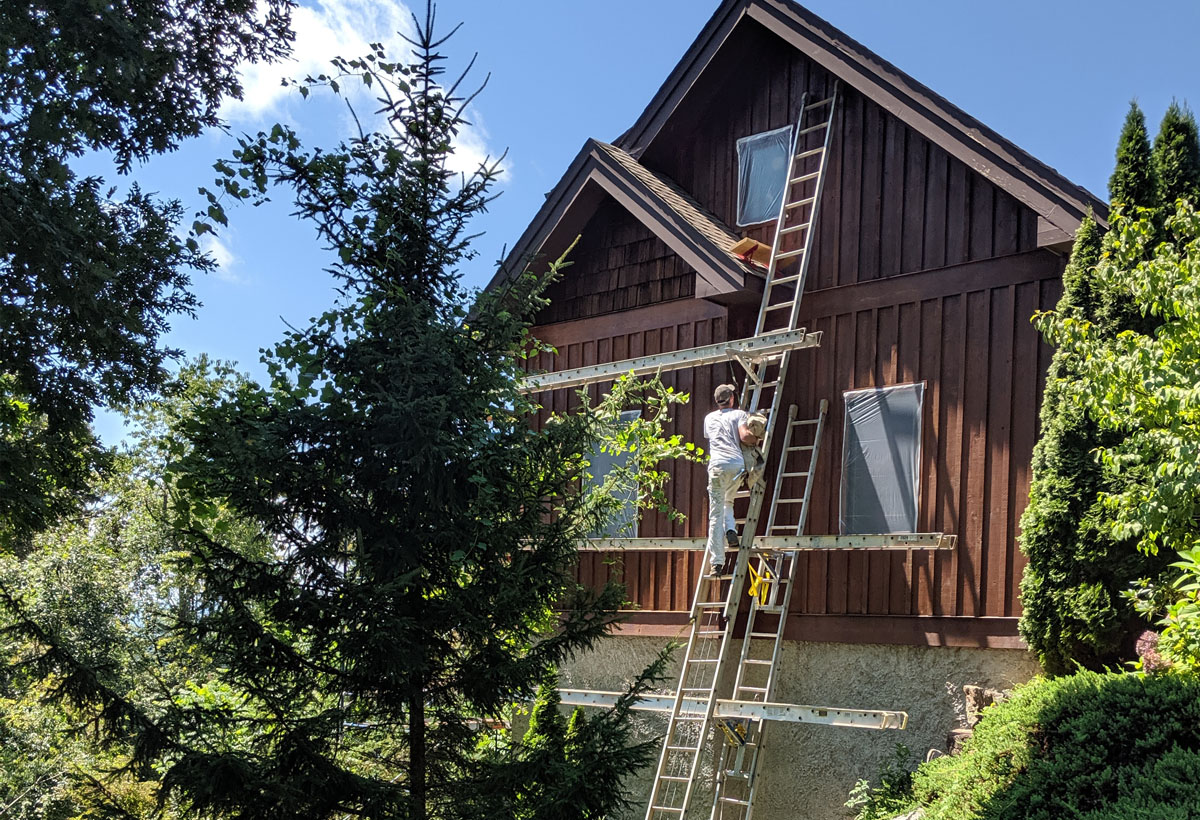 Power Washing & Soft Washing

Most all exterior repaints require a good cleaning before painting. For most all projects we power wash before painting. However, a different approach is required for some historical home. If you have older windows and doors, a hand wash or soft wash may be a better fit to prevent leaking or damage to the surface. Maybe you are just looking to freshen up your home, deck, sidewalks or driveway—we've got this!
Plaster & Drywall Repairs

We do a lot of minor plaster and drywall repairs before painting. For example, if you have moved lighting and have holes in ceilings to repair, or water damage areas where drywall needs to be replaced, or maybe have areas where drywall seams or tape needs repaired, we can repair it all.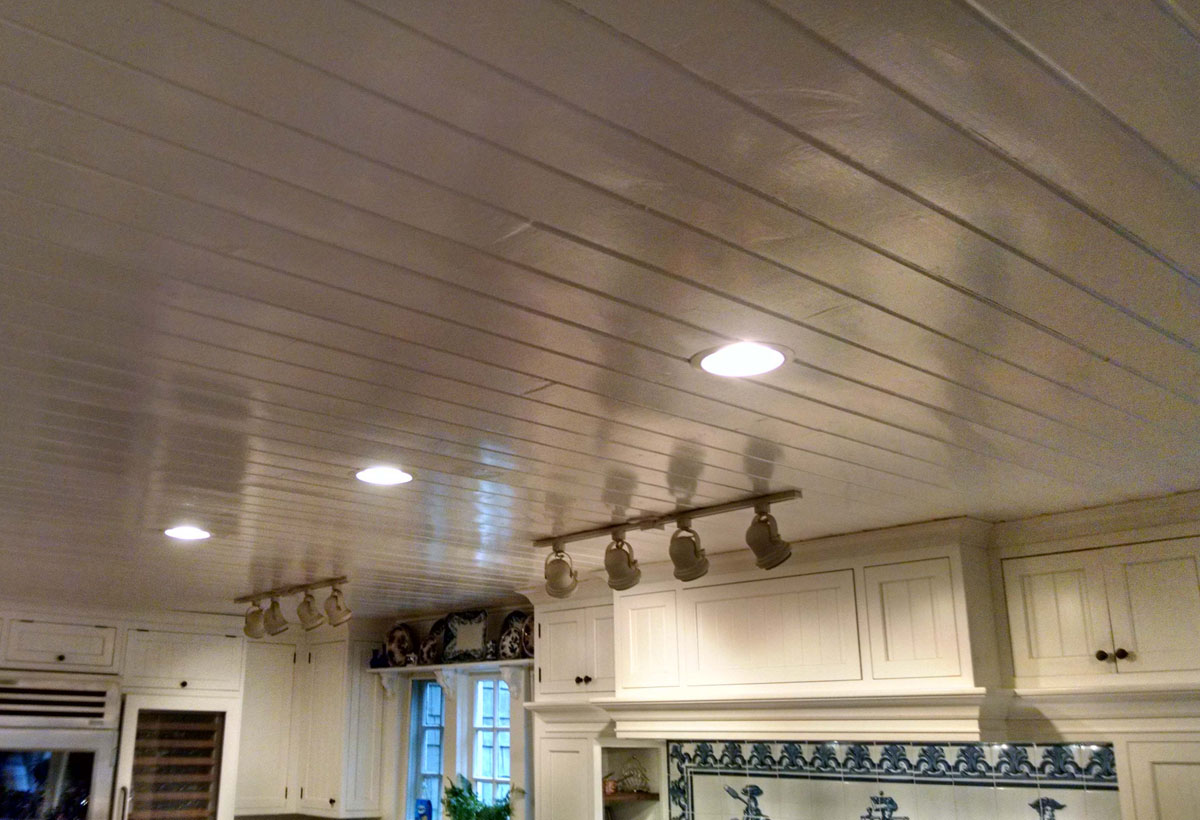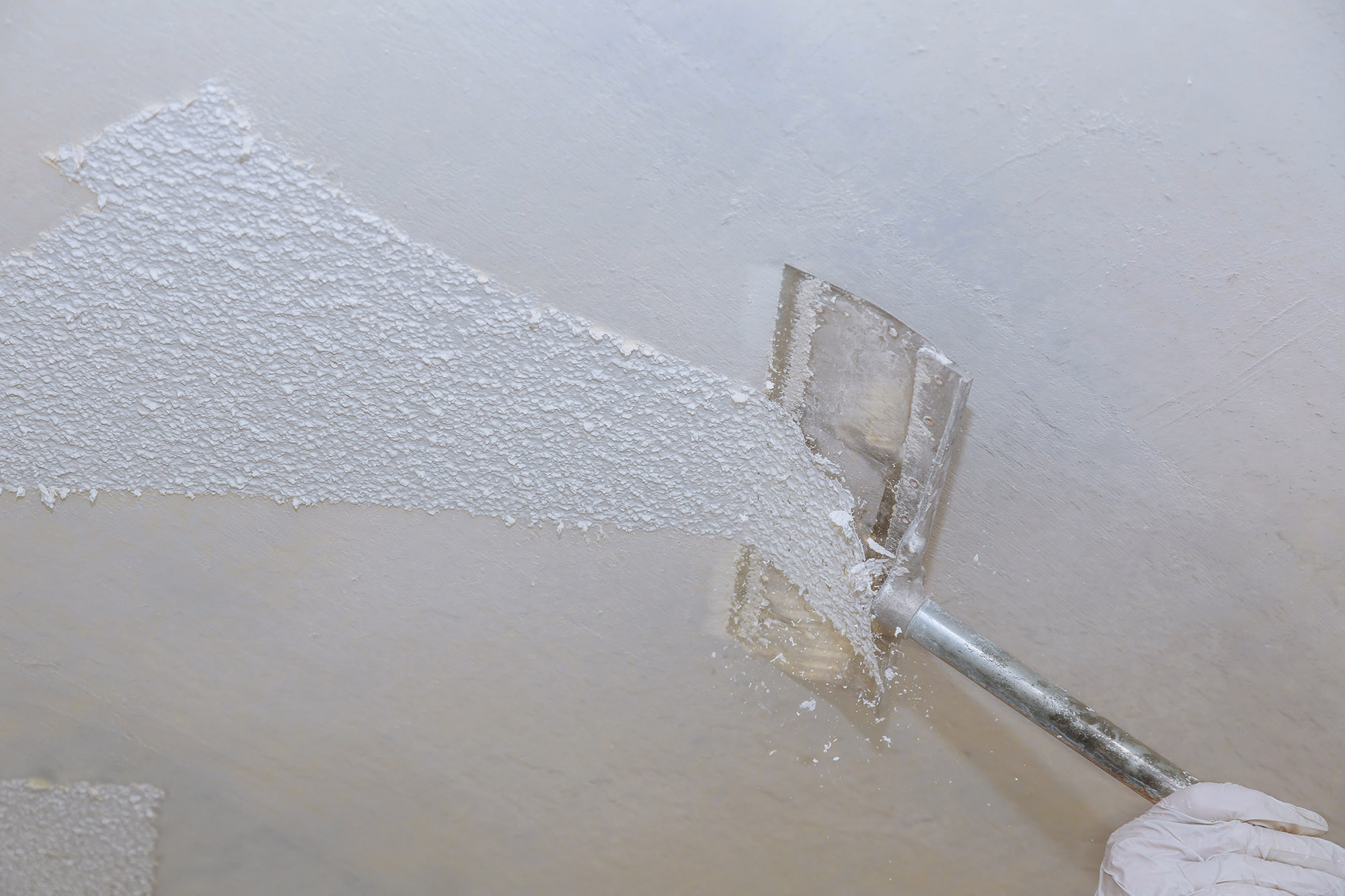 We provide removal of old popcorn and of texture from ceilings. Popcorn ceiling removal can be a messy process. Once completed, it typically requires drywall repairs and painting.

Wallpaper removal is never fun; however, we do a lot of removal before painting. After wallpaper removal, an oil base primer is a must. This will prevent wallpaper glue from bleeding through new paint. Drywall damage is almost impossible to avoid during wallpaper removal. So, after primer, we will repair all damaged areas of drywall.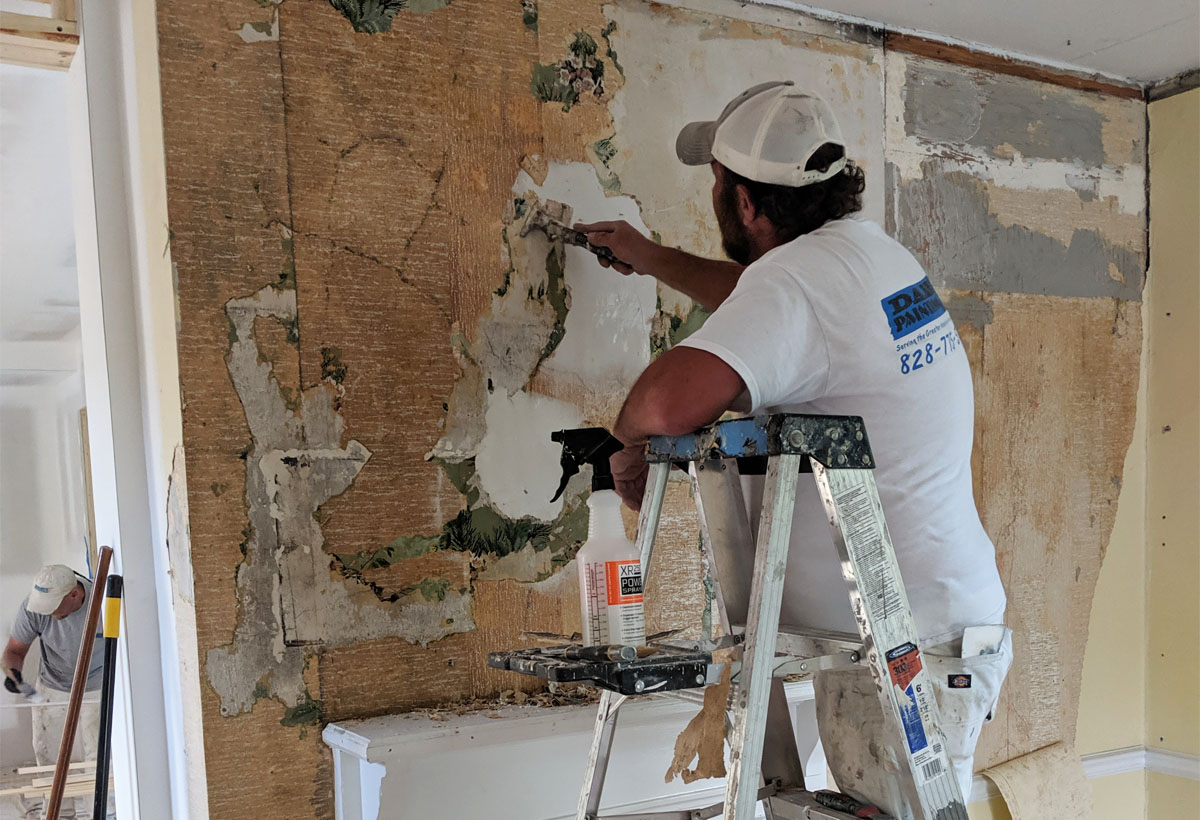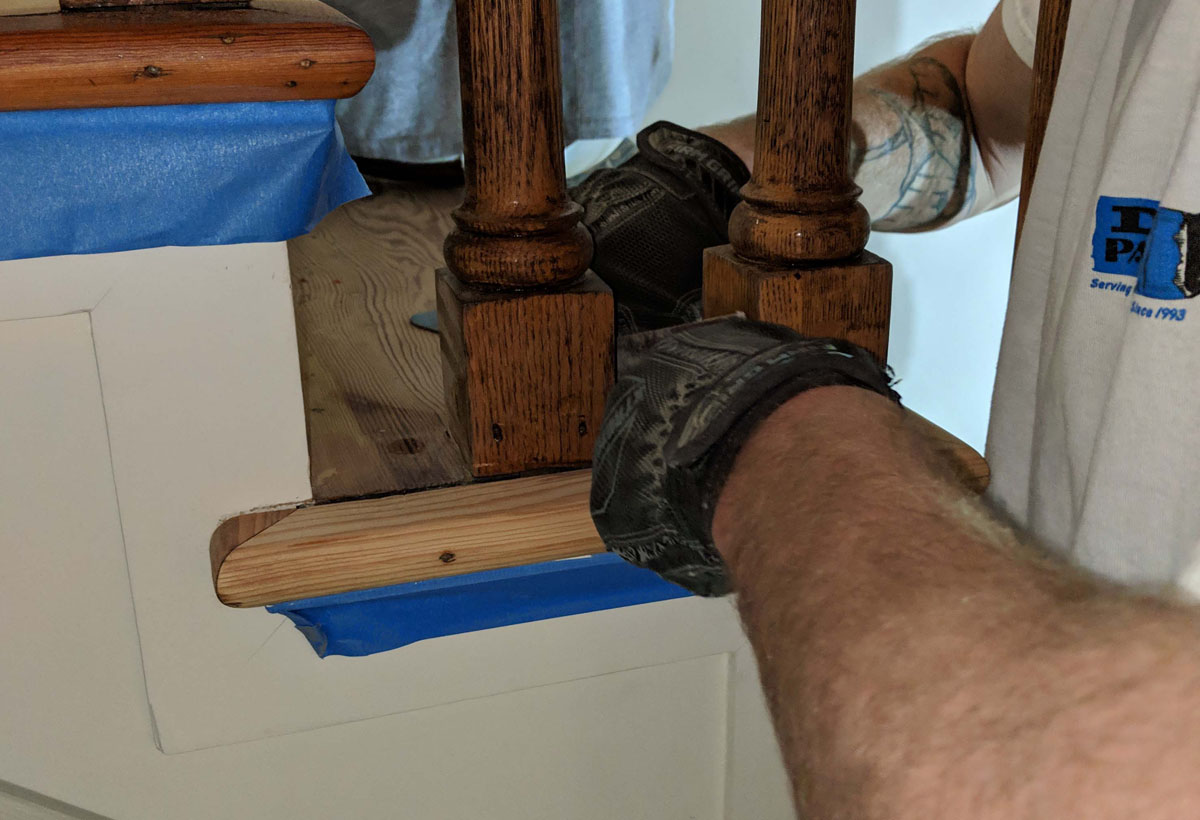 Minor wood repairs go hand in hand with repaints. We can provide minor repairs. An exterior example could be that your fascia boards are damaged due to leaky gutters, we can replace areas, such as this. Interior examples would include: replacing old shoe molding, door planing and much more.