Restorations & Repainting Services
Historic Home Painters in Asheville
​Restoration of damaged or old paint requires a higher level of skill, knowledge and equipment than ordinary repainting of modern buildings. This is why D.A.B. Painting has embraced restoration services as a specialty! We utilized a unique system to restore old and historic properties to their original character and beauty.
Our understanding and experience with Asheville's rich architectural history and historic building materials give us the insight to repair and restore historic property successfully.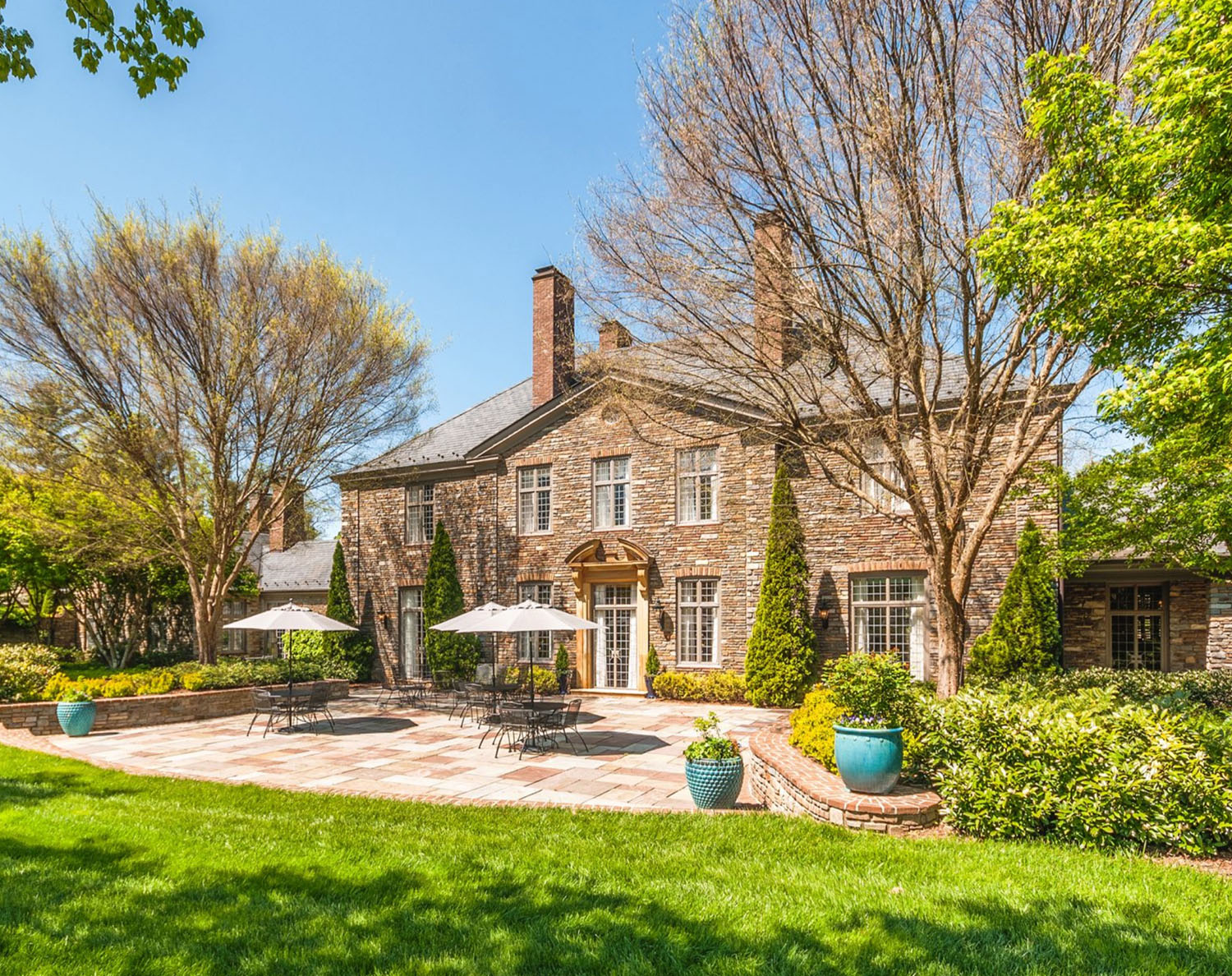 ​Property Paint Restoration Services
Proper paint restoration not only improves the ascetics of a property, but it also protects the structural integrity. D.A.B. Painting has the resources and attention to detail to professionally restore your historic home or business.
Interior & exterior restoration & repaints
Removal or stripping of paint
Removal of stain or varnish
Wood Repair
Plaster Repair
Window replacement with historic glass
Hand-applied or sprayed paint finishes
​The D.A.B. Painting Difference – Trusted Asheville Painters
The team at D.A.B. Painting doesn't just paint surfaces, we care about the restoration quality. From interior to exterior, we take the time to understand the distinct composition and paint coating history before tackling a historic home restoration. Our team of home painters are trained problem solvers—ready to update your home in the best way possible for beautiful, long-lasting results. Check out more information about our Asheville historic home painting services right here.
View our Recent Resotration & Repaint Projects
Work with us—Historic House Painters in Asheville, NC
We have been serving Western North Carolina with quality interior and exterior painting and restoration services for homes and commercial properties since 1993. Customer satisfaction is our top priority—we work closely with each of our clients to deliver high-quality results. Let our team restore the beauty and posterity of your property!